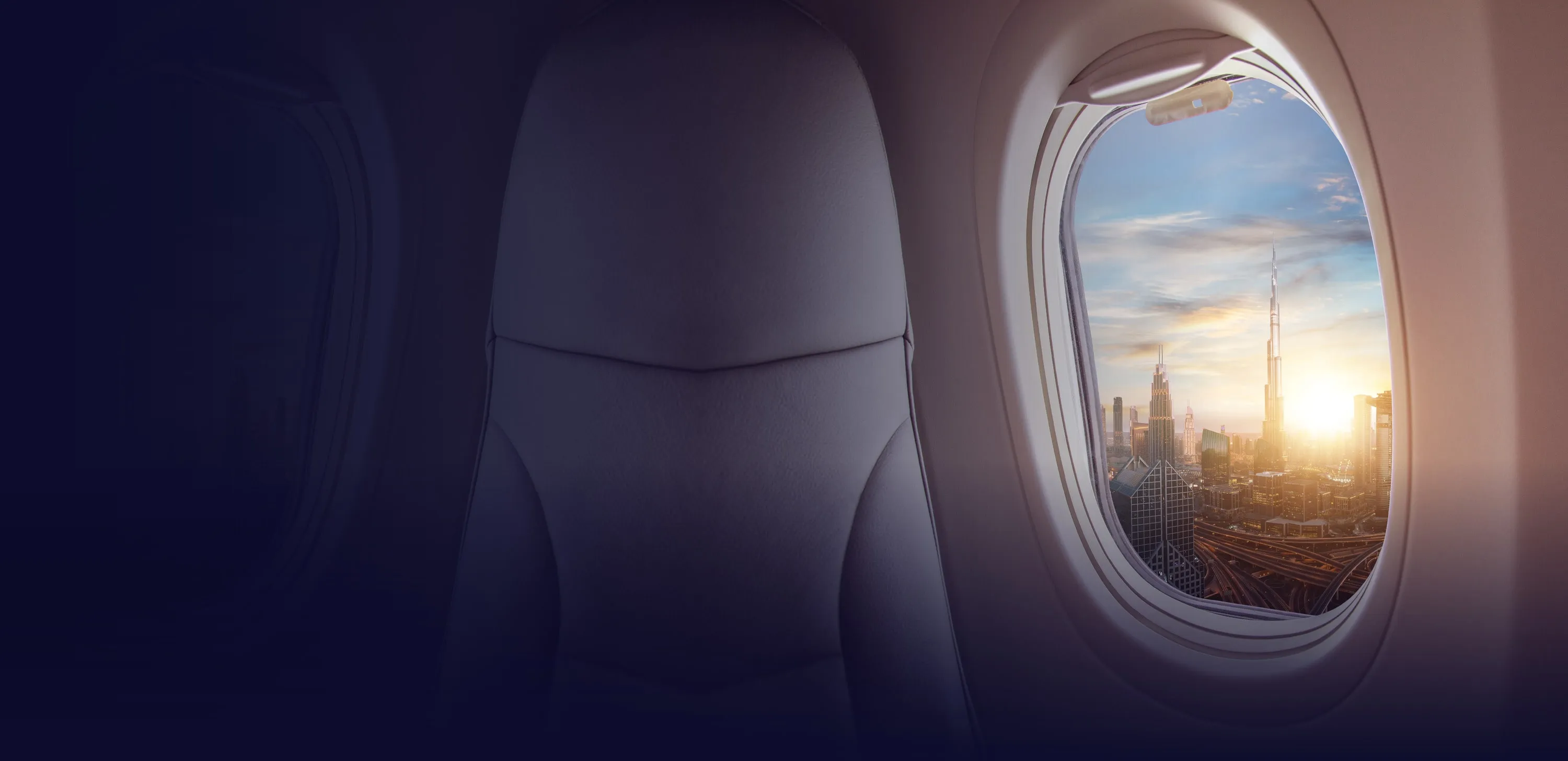 Welcome to
amana black
Tailored liquidity & trading solutions for
professionals, active traders and businesses
Discover a bespoke concierge service for the pros, by the pros.
We provide personalized liquidity and trading solutions to brokers, hedge funds, family offices, asset managers, introducing brokers, and active traders everywhere.
Ready to learn more? Get in touch today and we'll assign a dedicated market professional to discuss your objectives.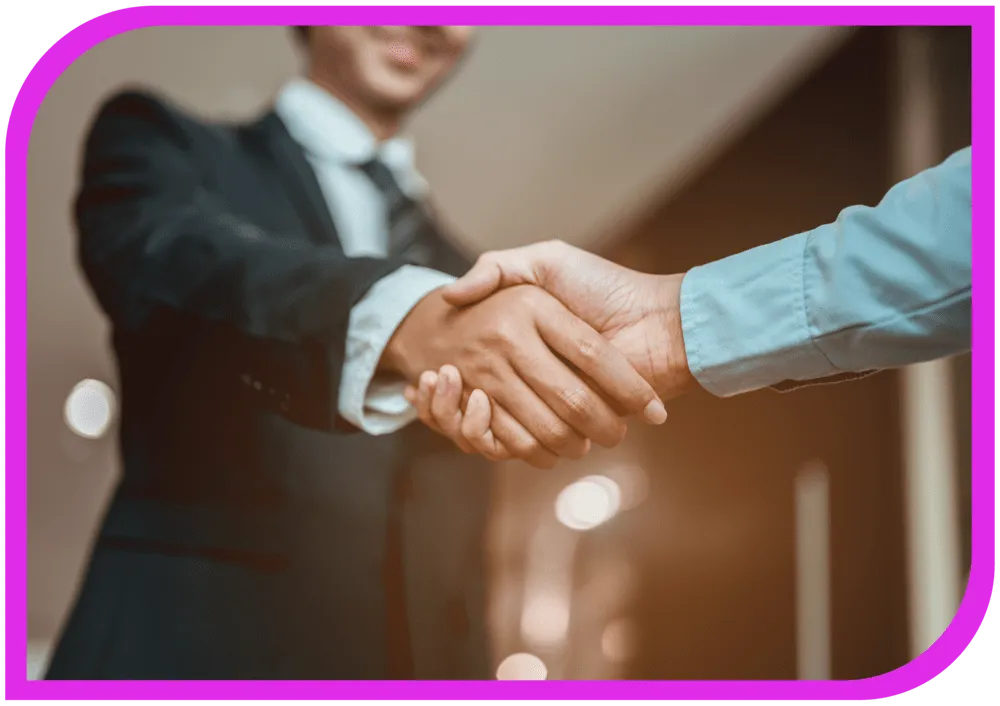 The new home of
multi-asset liquidity
& trading technology
We pride ourselves on providing access to multi-asset liquidity, quality execution and state-of-the-art trading technology.
When you join amana black, you get instant access to liquidity from key exchanges across thousands of products—through API or trading application.
As an amana black client, you also benefit from improved pricing and institutional trading services via unrivaled execution technology.
Explore our products
Why brokers, active traders
& market professionals
choose amana
With offices in Europe and Asia, amana provides institutional
and retail clients in over 80 countries around the world with
direct access to the global financial markets. We comply with
international regulatory standards and are licensed by the
FCA, DFSA, CySEC, CMA, LFSA, and FSC.
Our mission is to offer access to global financial markets,
with full transparency on how we work. In cultivating honest
and goal-driven client relations, we're better equipped to
understand your needs and tailor liquidity around them.
Open an account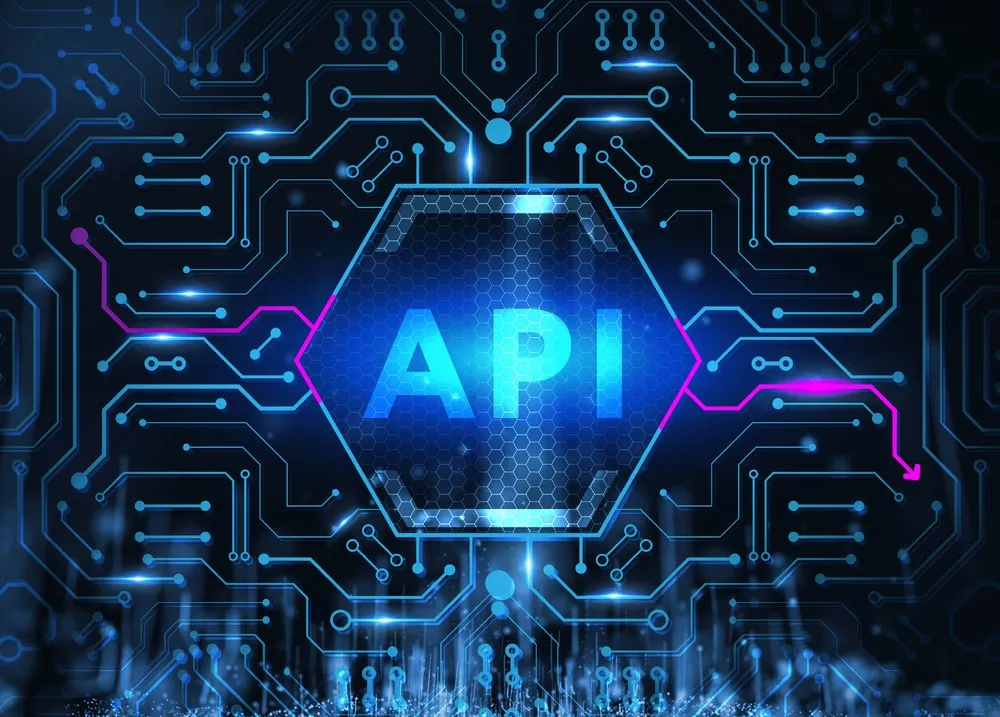 Top liquidity and API
trading solutions
in one place
As a forex, cryptocurrency, CFDs and stock liquidity provider, we are a well-known name in the industry when it comes to turnkey solutions⁠—especially in the areas of products and tech.
We're also known for our custom-tailored solutions designed to fulfill your or your business's particular needs.
What makes us the go-to liquidity provider? The fact that we offer forex, CFDs, crypto and stocks all in one API for your ultimate convenience.
Open an account
An unrivaled experience
for institutional clients
& active traders
We're here to connect businesses and professionals to the global financial markets by offering solutions. Whether you're just starting out or a well-established brand, amana black will execute a plan that meets your financial objectives.
What's more, we guide institutions towards decreasing costs and boosting productivity. Get in touch to explore our white label solutions, introducing broker and asset managers programs.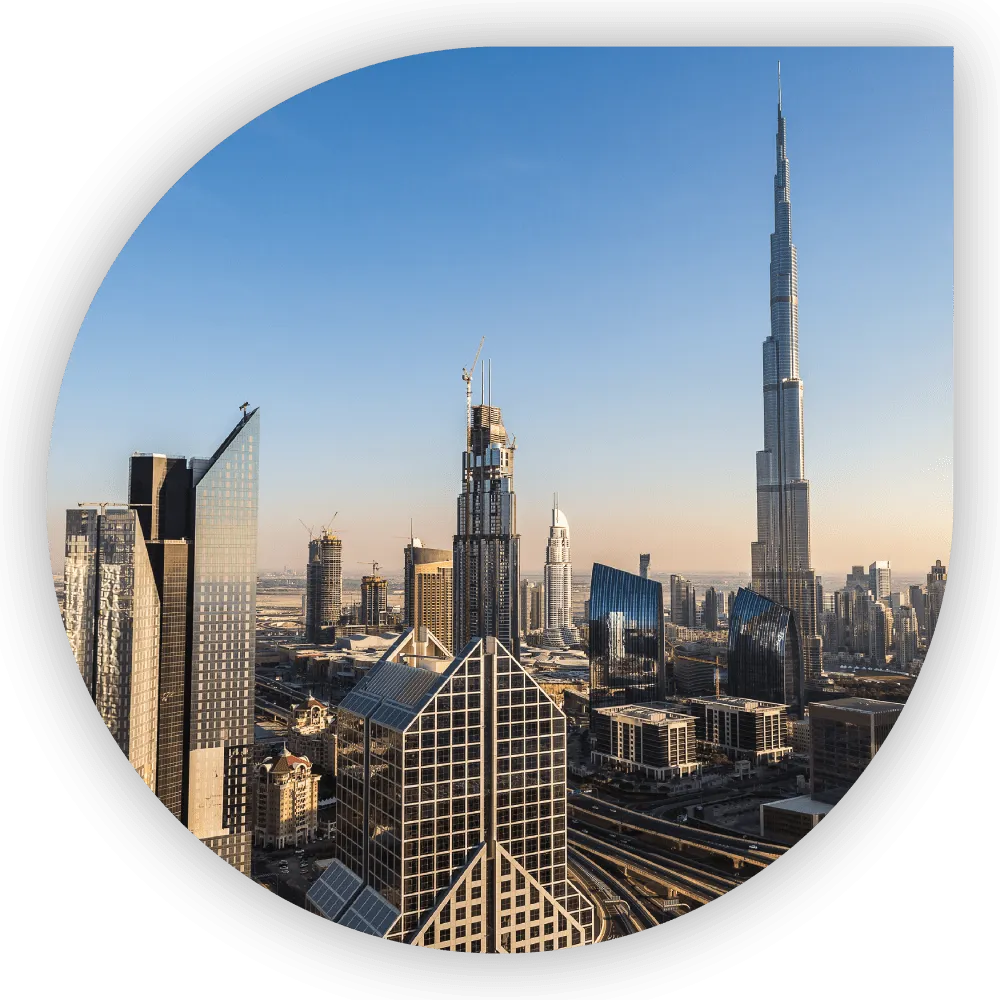 Contact us
Let us customize a solution specifically for you, whether it's liquidity or institutional trading
services you're looking for.
Enter a few personal details to learn more or chat with us. Our account executives are available
to chat five days a week, 24 hours a day.